Emergency lighting is a key component of your overall fire safety program. It is provided for use when the supply to normal lighting fails as it is powered from a source independent of that supplying the normal lighting.
The main function of an Emergency Lighting System is to ensure that in the event of a fire or some other event that plunges a building into darkness, the people in the building will be able to clearly and easily be able to find their way out of the building, thus ensuring that the risk of injury or loss of life is greatly reduced.
With access to qualified and certified Emergency Lighting technicians we will ensure that your fire Emergency Lighting system is designed and maintained to the highest safety standards. This added layer of protection will provide you with the peace of mind that your business or public premises is protected in any event where the normal lighting systems fail.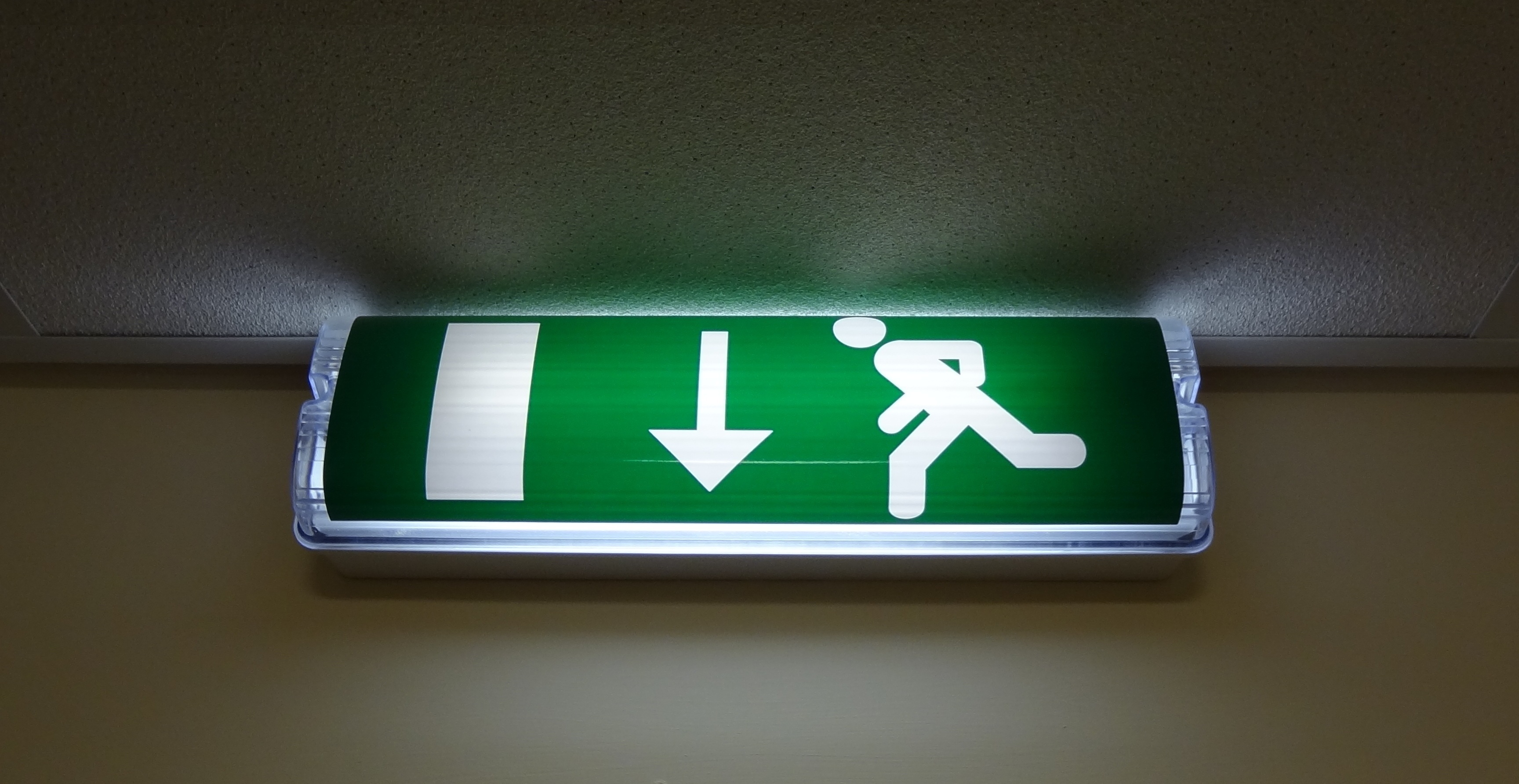 Arrange a consultation today
Need a new system, or just want to make sure you're meeting current requirements and best practice.