We offer First Aid Kits in a range of sizes. Each of the kits available contains standard contents as recommended by the Health and Safety Authority. In the event of an emergency an adequate and well-stocked first aid kit in easily-accessible places on your premises can save lives.
Our First Aid Kits are:
Irish & European standard approved;
HSE recommended standard; and
Fully replenishable.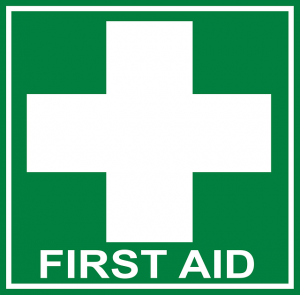 Order your First Aid Kits today
Don't leave it until your next emergency to realise that your First Aid Kit is missing stock, or worse still you don't have one.